Mentions légales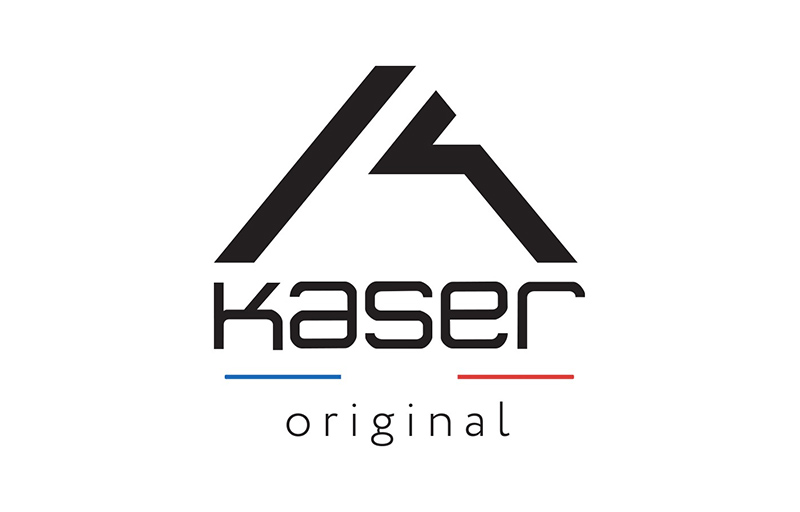 Credits :  ALVES Philippe

Siret: 81024877300022

Head office: 48 rue de Villiers 78300 Poissy All correspondence must be sent by mail kasermods @ gmail. com or using the form on our website in the "Contact" section.Copyright & Intellectual property  
All elements on our site are protected by the provisions of the Code of Intellectual Property. Consequently, any reproduction, total or partial, without our prior written consent, is strictly forbidden! 

The recorded information is reserved for the use of the concerned and can only be communicated to the customer himself..

In accordance with Articles 39 et seq. Of Law No 78-17 of 6 January 1978 modified in 2004 relating to data processing, files and freedoms, any person can obtain communication and, where appropriate, rectification or deletion of information concerning it, in to customer service: kasermods @ gmail. com or via the "Contact" section of our site.