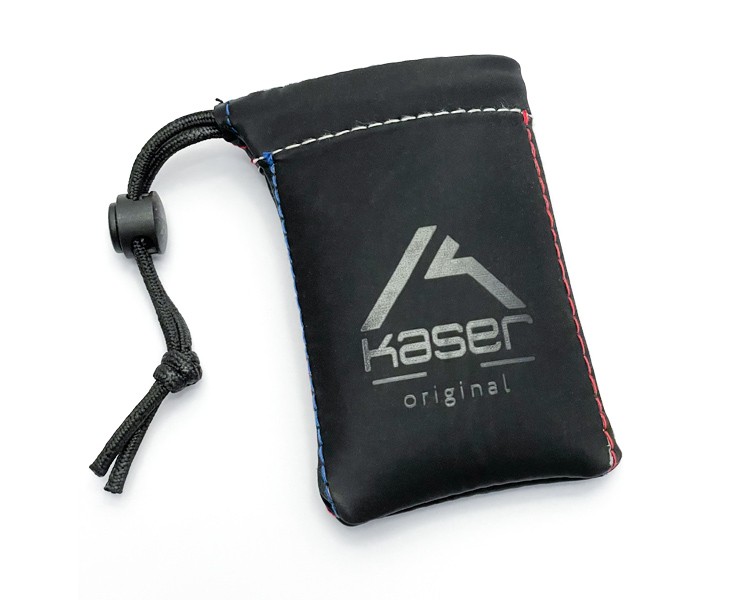 
Kaser Pouch - Black
Kaser Pouch is a small carrying case. Ideal for transporting and protecting your equipment.
The Kaser Pouch is a case handcrafted in Egypt for its high quality cotton.
The interior is microfiber (42% Cotton & 58% Fiber).
The Kaser Pouch has a drawstring closure to prevent material from slipping out of its protection.
Its size is 10cm high and 7cm wide (ideal for the I'BORO or Billetbox style box)
1 other product in the same category: